Septic Pumping Services in Citrus Heights, CA
Curt's Pumping & Septic opened shop in 2005. Ever since, property owners in Citrus Heights, North Highlands, Antelope, Orangevale, and Auburn, CA have come to trust us with all septic services. As an all-in-one septic business, we address problems when they arise and provide proactive solutions to minimize future issues. Call us for septic pumping and cleaning, camera inspections, grease trap maintenance, hydro jetting, drain cleaning, and much more.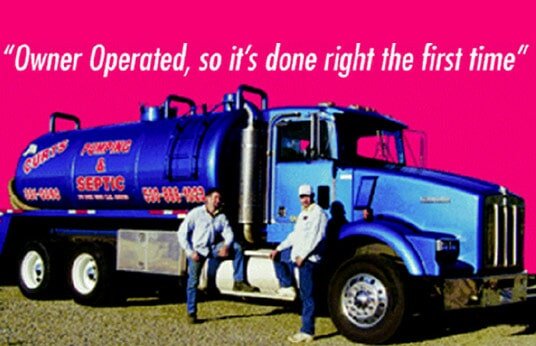 Complete Septic Pumping Services for Homeowners
A functioning septic system is one of the great modern conveniences of being a homeowner. However, when this system fails to function correctly, it'll cause more problems than it solves, making your life at home far more frantic and frustrating. When drains back up or pungent smells emanate from your plumbing fixtures, you can't waste time in calling a septic professional to perform necessary septic pumping services and cleaning. For those living in Northern California, trust Curt's Pumping & Septic to handle septic services—whether routine or urgent.
Over the last 15 years, we've encountered every type of clog, leak and smell associated with malfunctioning septic tanks and systems. Offering competitive pricing and high-quality services, we value your business and strive to provide every property owner with the septic services they need to keep this vital system running problem-free. From preventative services to maintain system integrity, to jetting and drain cleaning to alleviate blockages and backups, we come equipped to keep your system in its best condition. We also go above and beyond to offer services such as sump pump pumping, camera inspections and more. Need commercial grease trap pumping and cleaning? We do that too!.
When you call us, we treat you with the same level of concern and respect we would afford a family member. Our mission is to keep your septic pumping system in its best condition, so you can rely on it every day without worrying about unseen problems developing. Call us today for complete septic pumping services in Citrus Heights, Auburn, CA and beyond and get the peace of mind you deserve from a system that's well-maintained and properly tended.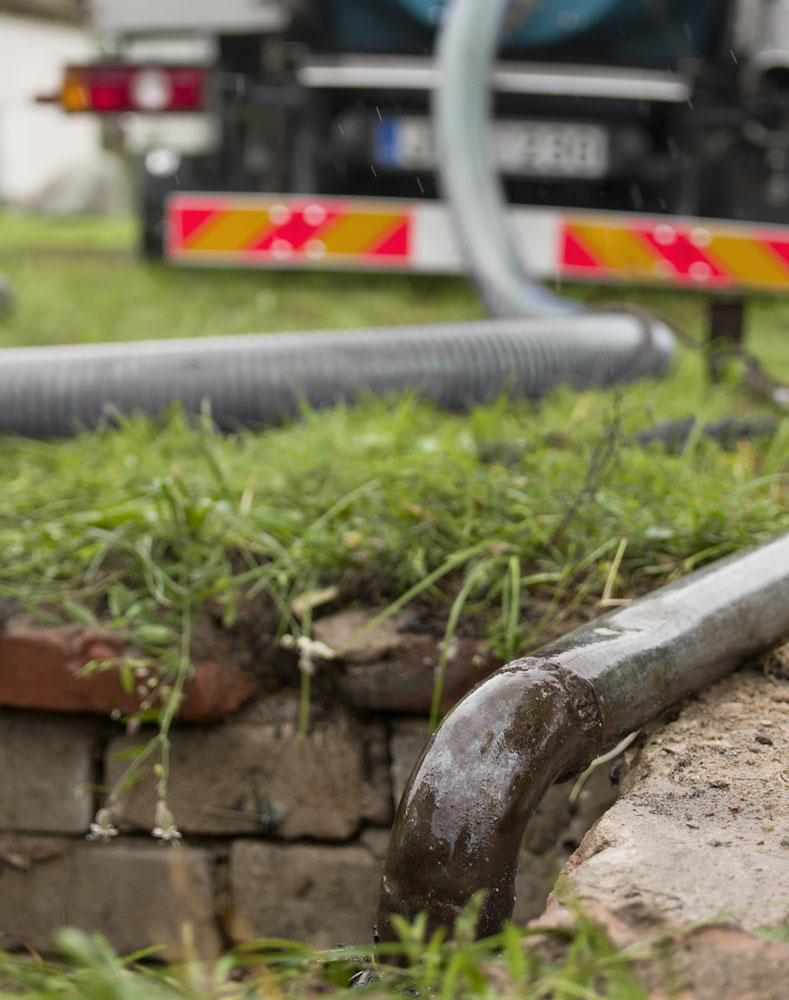 We competitively price the rates for all of our services, so you get the best deal.
We're driven by our commitment to customer service and strive to deliver convenience.
We're a family-owned business based right here in Placer County, CA.
We value the trust our customers put in our company and employees.
We're a proud member of the Better Business Bureau (BBB) with a superior rating.
We Prevent Septic Problems
Our preventative septic pumping services address small issues before they become big, expensive problems. Call and find out why property owners throughout Northern California turn to us.
We provide septic pumping services to the following areas but not limited to:
Auburn, CA
Forrest Hill, CA
El Dorado County, CA
Nevada County, CA
Placer County, CA
Sacramento County, CA
Suttor County, CA
Yolo County, CA