Septic Services in Citrus Heights, CA
Property owners call Curt's Pumping & Septic when they experience issues with their septic systems, such as slow drainage or bad odors coming from the tank or drainfield. Depending on the cause, you may need something as simple as septic maintenance. Some problems may demand more involved processes, like hydro jetting or sump pump pumping.
Customers throughout Citrus Heights, North Highlands, Antelope, Orangevale, and Auburn, CA rely on us because we specialize in any septic services you might need—as well as a few additional services that come in handy!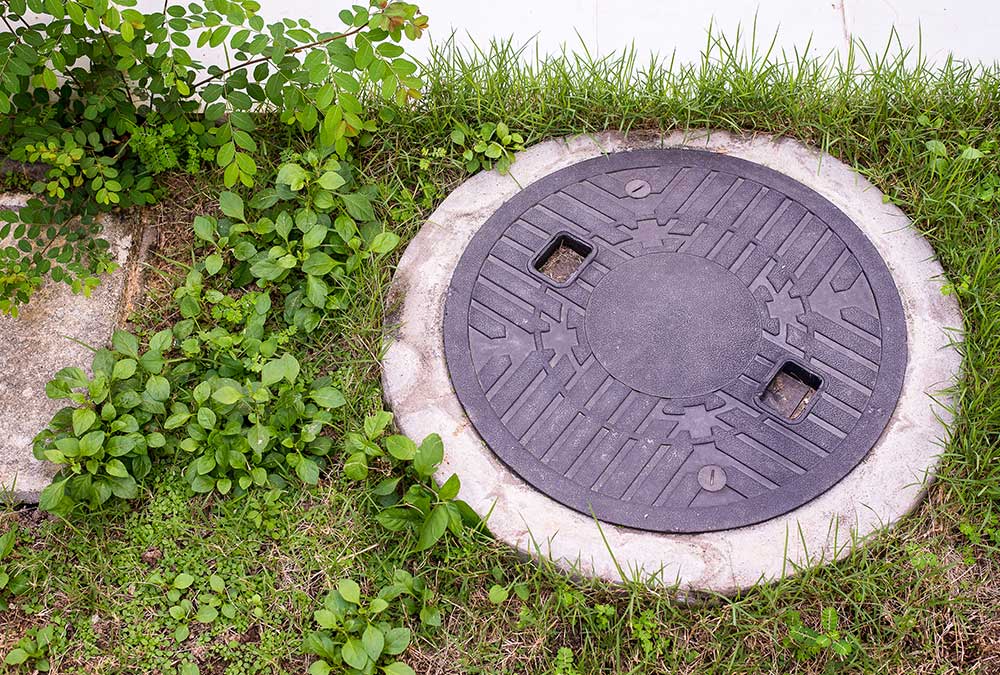 Septic Tank Location
It can be hard to pinpoint a septic tank's location on your property—especially if you've just moved. Both new and current homeowners require this service, especially if they're considering any property or landscaping renovations.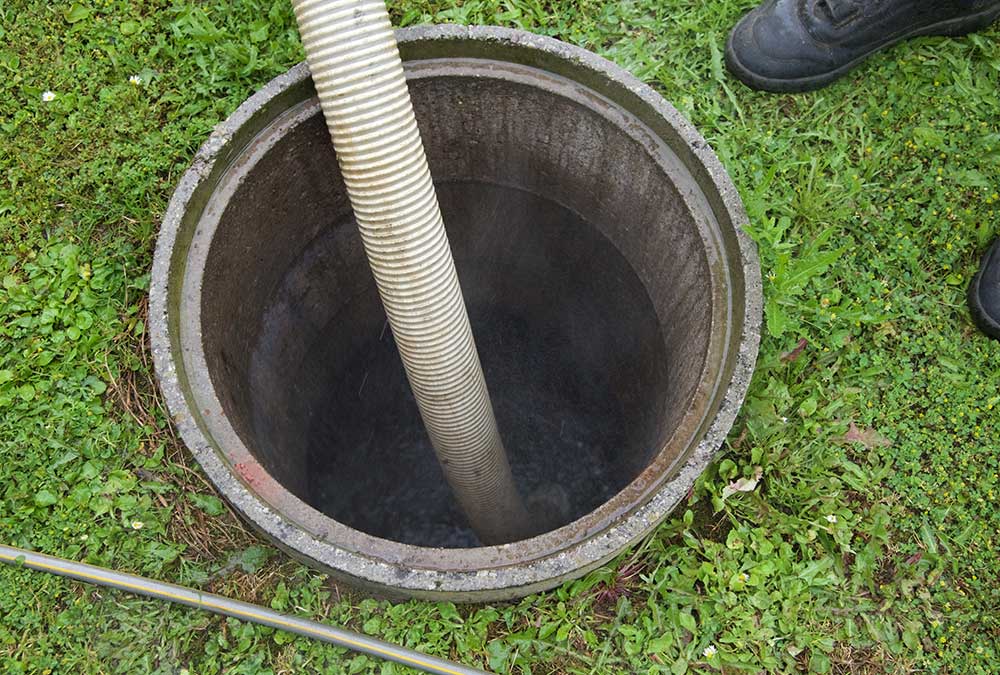 Septic Tank Pumping
Pumping maintains the septic environment in your tank. Call us to schedule septic pumping every 3-5 years, or in the event of backflow. Skipping this necessary task may yield high nitrate content in well water or sewage backup.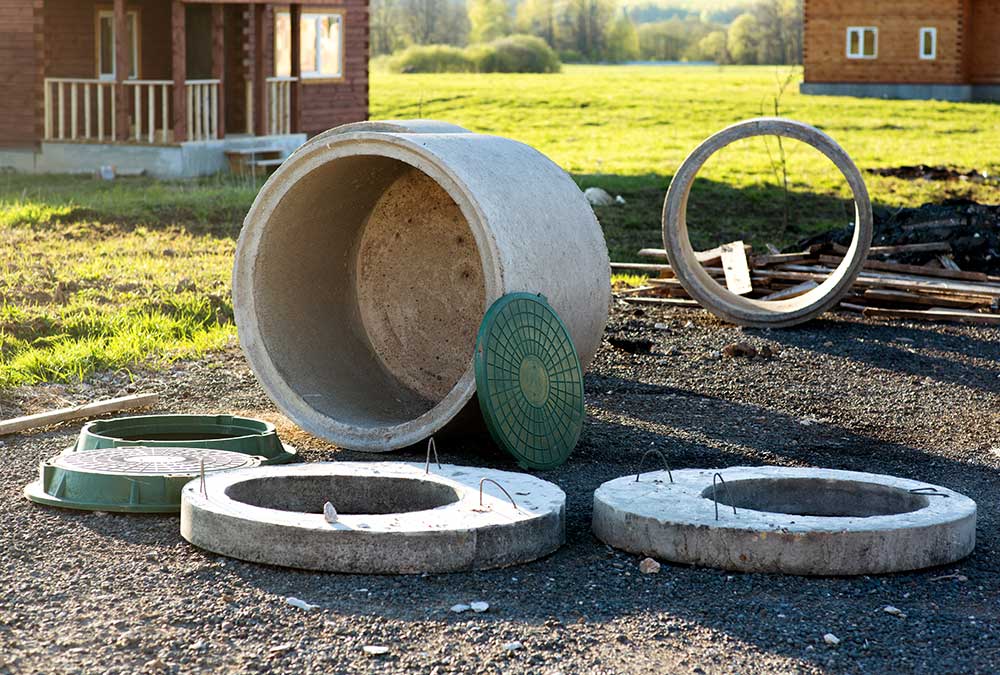 Baffle and Riser Installation
A variety of components make up a septic tank. Each one plays a fundamental role in the function of this system. When a baffle, riser or sanitary tee fails to do its job, get in touch with us to install new ones.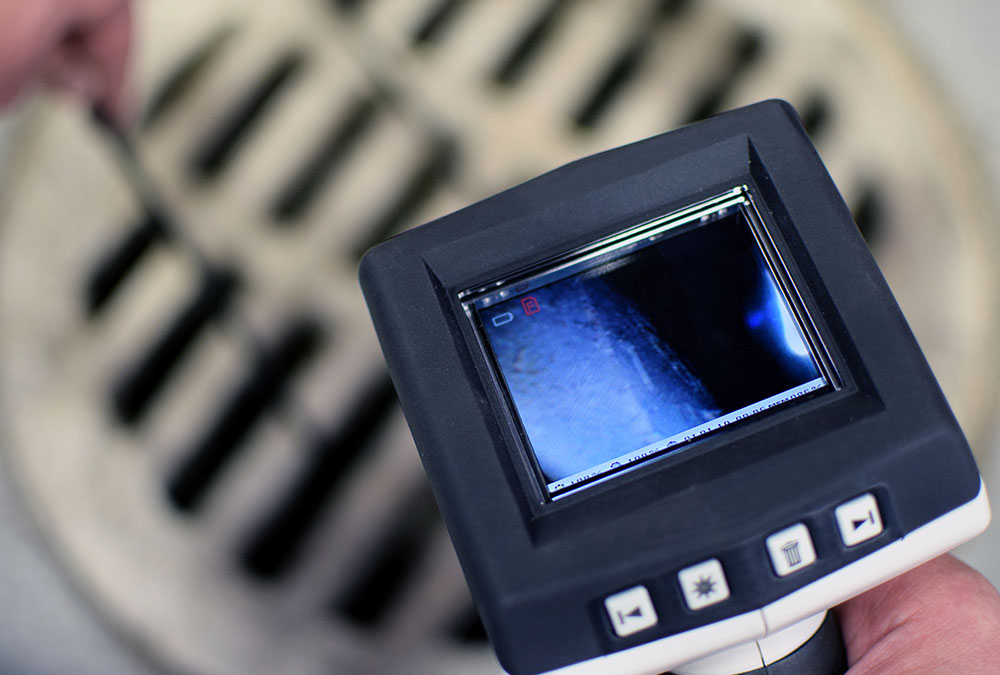 Camera Inspections and Reports
When issues arise with your septic system, our qualified team comes to your property to conduct downhole camera inspections to check for blockages or damage. Then, we generate a report that identifies any problem areas.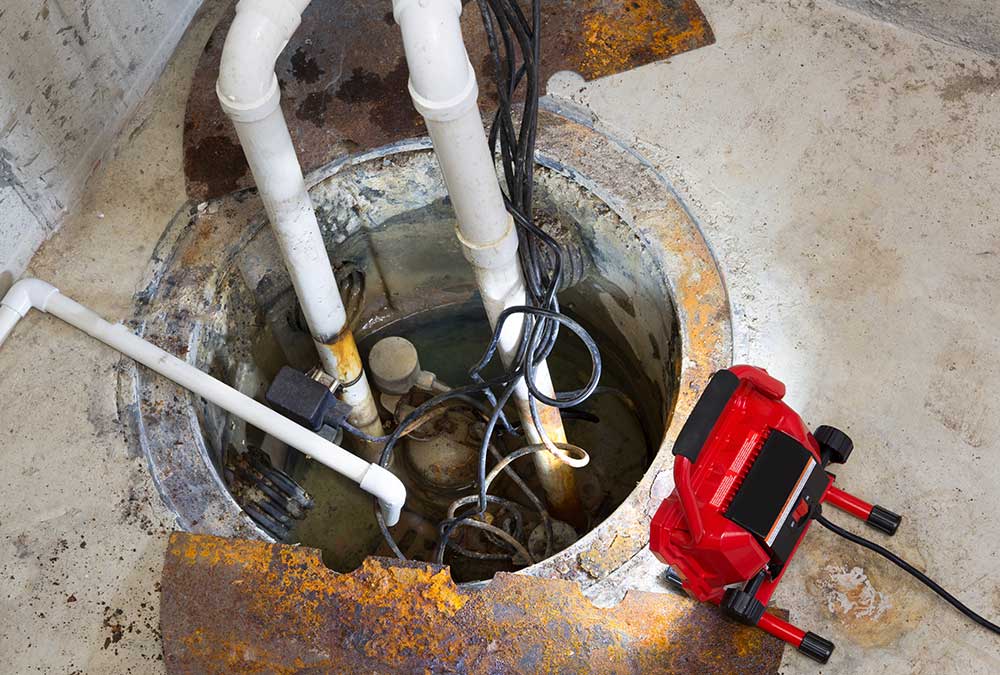 Sump Pump Pumping
Heavy rain or a damaged float can create a strain on your sump pump, causing it to flood or fail. You'll need a professional to pump out excess water to avoid flooding messes and other water intrusion issues.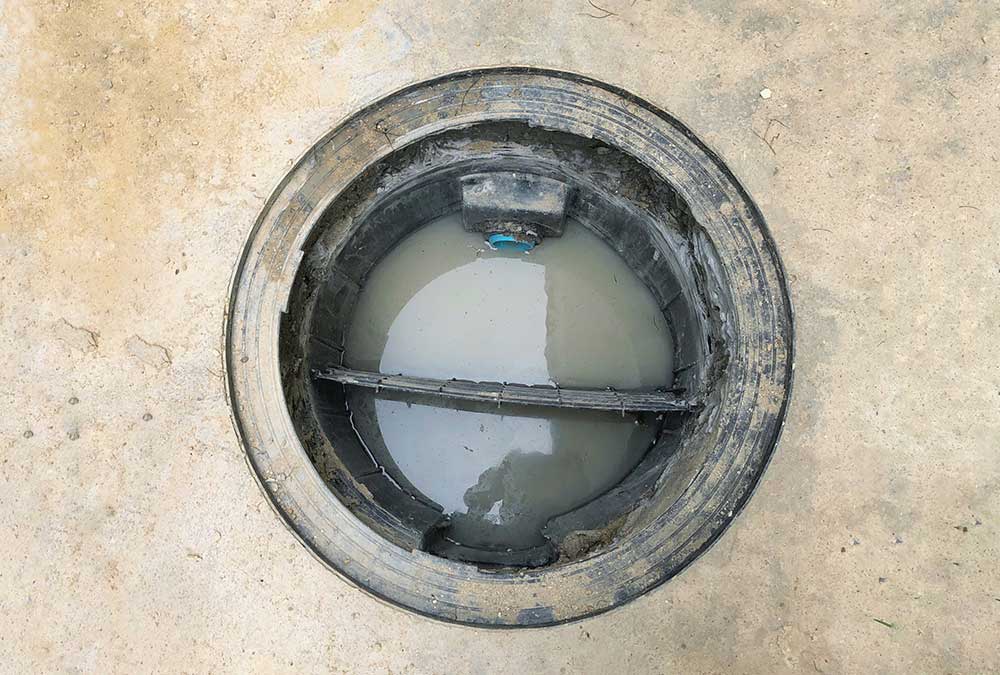 Grease Trap Cleaning
We recommend grease trap cleaning service every three months or as-needed based on your facilities. We serve the needs of all types of establishments, from commercial kitchens to food prep facilities.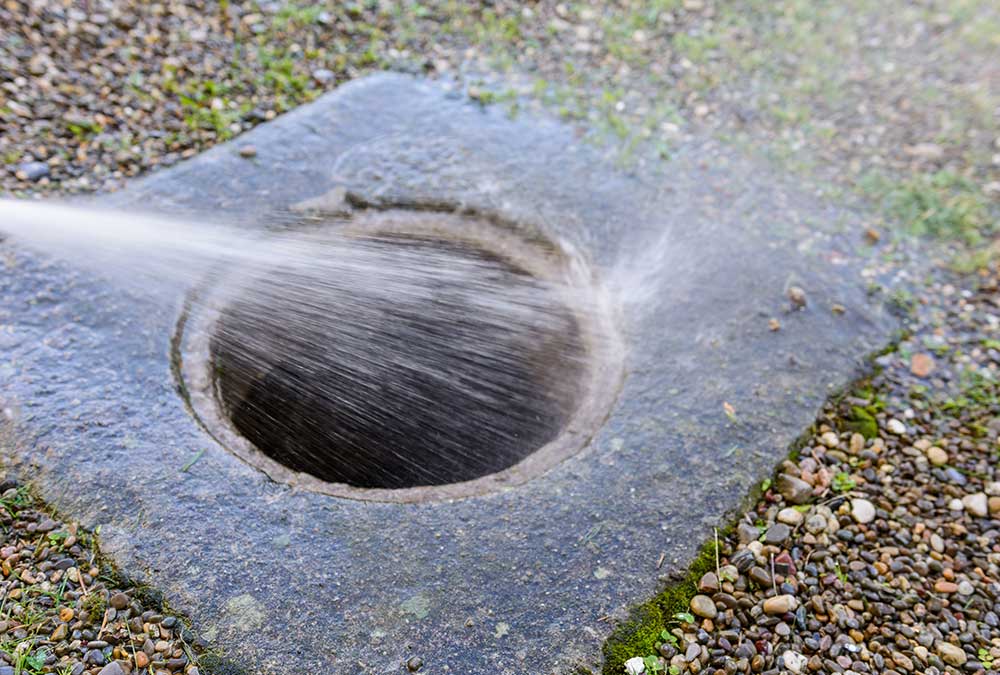 Hydro Jetting
Root intrusions and hardy blockages require hydro jetting. This process cleans out drains and septic lines, blasting through root intrusions and other buildups and blockages hindering drain function.
Contact Us
Our customers trust us to maintain, replace and clean every component of their septic systems. If you need septic tank services in Citrus Heights or Auburn, CA or beyond, call Curt's Pumping & Septic at 530-888-1023.